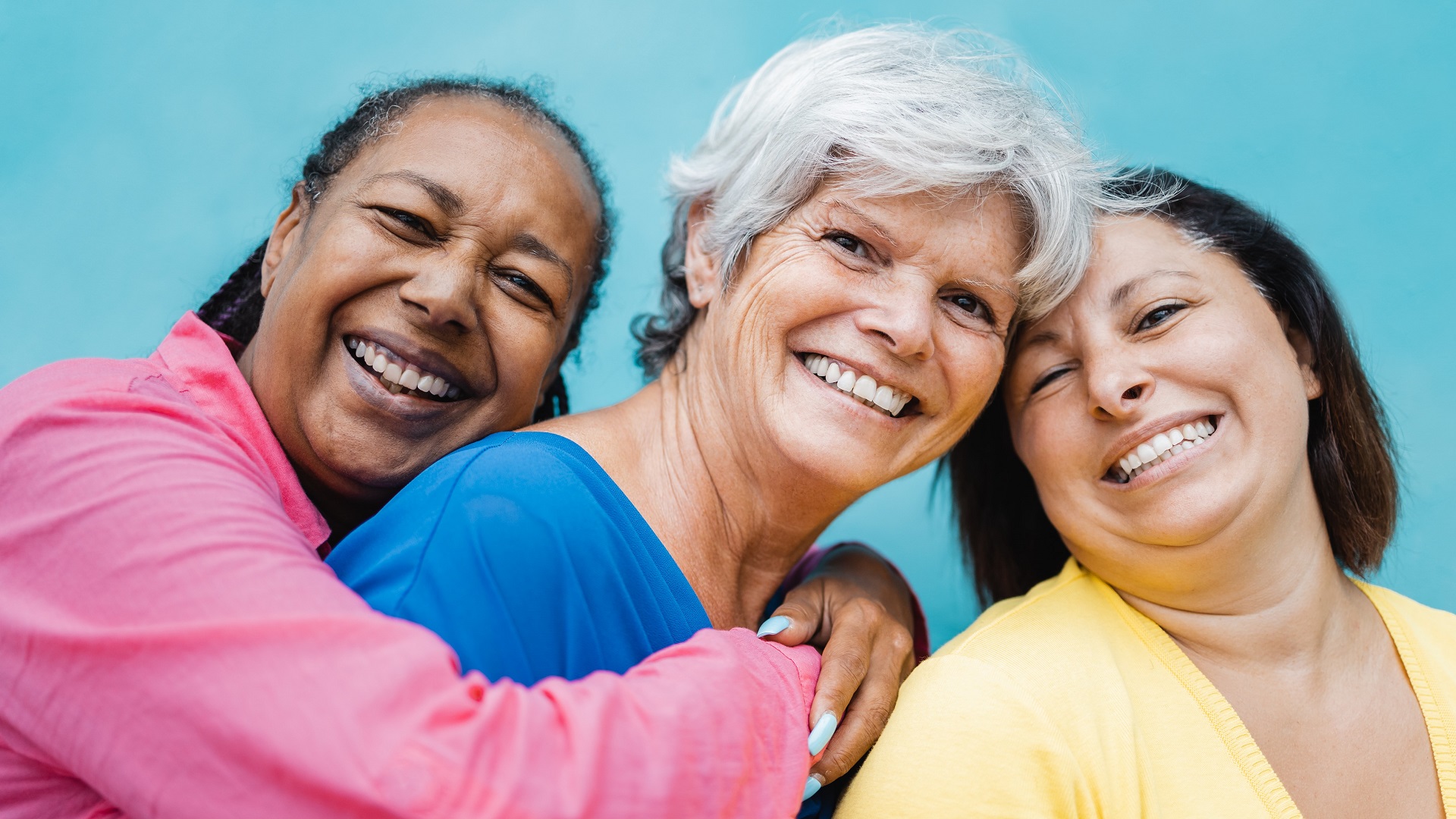 Growing old is a process that often seems to last an incredibly long time for young people. But, as this same youth slowly turns into middle-age, which then gives way to becoming a senior, the same perception tends to change in people. For many, old age creeps upon them without any previous sign or warning. At that moment, many individuals might find themselves in a situation where their new lifestyle and level of health demands a different approach to their well-being.
During those periods, getting the proper healthcare is an essential requirement. Without having access to health care, a senior person is left onto their own devices, and this can impact the quality of their life. What is more, the same can result eventually with the same person succumbing to some health problem or illness. This is the key reason why proper healthcare is such an important element in the lives of all senior individuals. Many might be in a situation where they practically have a hard time doing all that is needed to get to that health care.
Seniors might be limited in their ability to move or to spend time in health insurance offices. Because of this, many seniors tend to postpone this process day in and day out. Not rarely, these days turn into months or even years. Then, suddenly, they might be in a pressing need of a medical.
What Exactly is Home Care?
The term "Home Care" refers to any professional support service where a provider goes into a private residence and assists with all of the patient's care needs, including the most intimate ones. The services involved in-home care are expansive and varied, each depending on and customized to the needs of the patient. From medication reminders and meal preparation to palliative and serious injury care, the title of "home care" covers it all.
Regardless of the specific services required, home care is rooted in trust and feel comfortable with your provider. Your home care aide is required to meet your most basic and essential needs while providing you with enjoyable companionship that can improve your quality of life. When it comes to compassionate and quality home care service, choose Elder Healthcare Services.
Accessibility and effectiveness
The services in question make sure that no senior is left behind when it comes to obtaining health care. This means that the professionals from the same company go out and make sure that their client's healthcare is valid and taken care of.
Thanks to their professionals and dedication, the seniors in question do not need to go anywhere – instead, their service's employees go out, gather all the necessary information and paperwork, followed by a visit to the insurance offices. There, they attain the exact coverage the senior was looking for, and they get the insurance policy for their clients. This way, even those seniors who practically cannot visit a healthcare provider will now have their representatives who do the same for them.
How home care can help you and your loved one?
They will work with you or your loved one by:
Going for walks
Cooking, baking
Being an attentive listener and encouraging your loved one to talk
Watching for behavior changes that signal sadness, confusion, or memory loss
Identifying any immediate medical concerns and coordinating with the family
For more information, visit our website at https://www.elderhcs.com/
Contact Person: Bobby Mendelovitz
Mobile:  646-854-3004
Email: info@eldershcs.com
Address: 2361 Nostrand Ave., Brooklyn, NY 11210