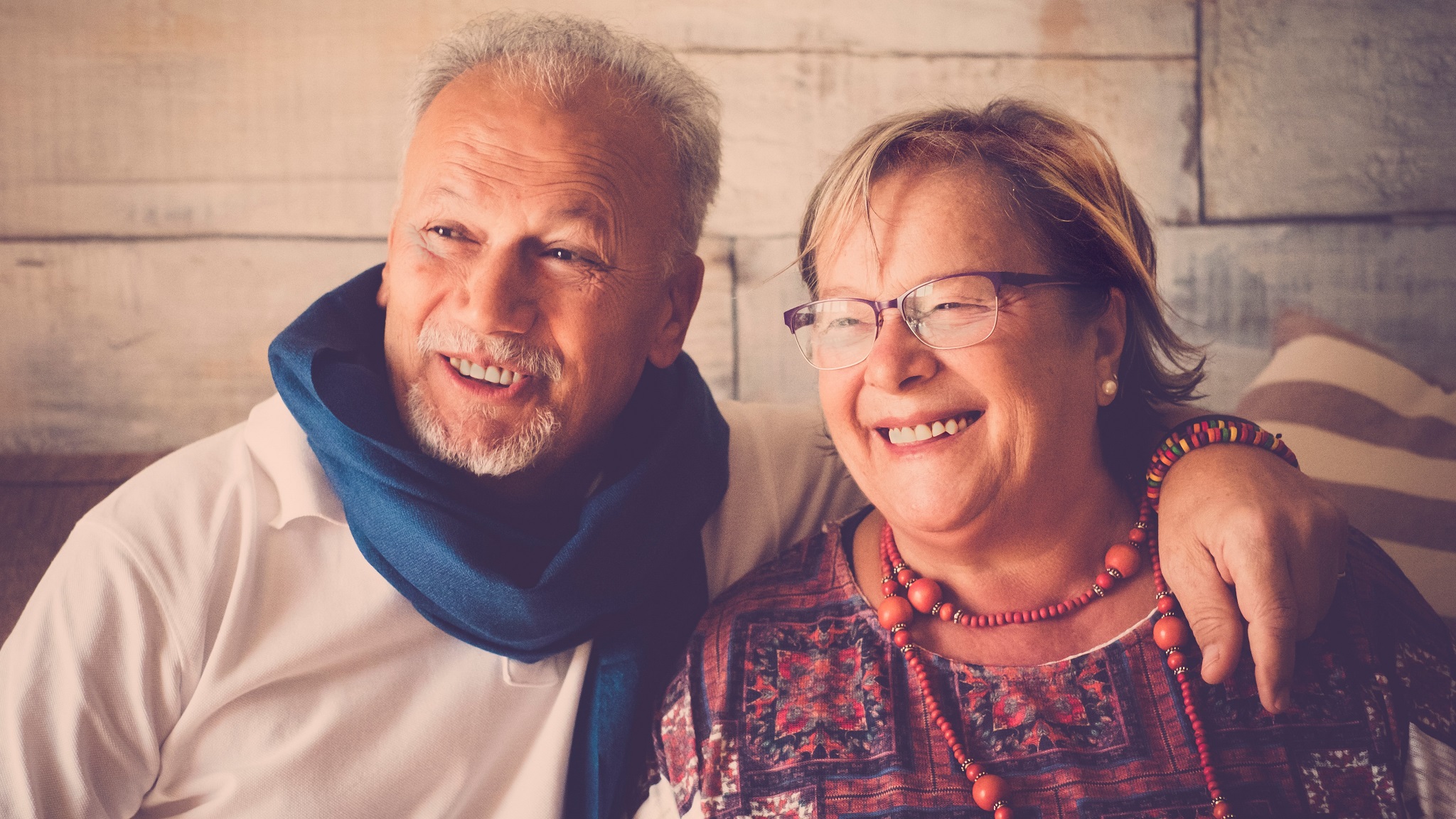 Does Medicaid pay for home care assistance for aging individuals? The short answer to this question is YES. Medicaid is a joint federal-state program in New York that provides health insurance coverage to low-income children, seniors, and people with disabilities.
In addition, Medicaid covers home care for those who qualify. Medicaid home care services are typically provided through the home- and community-based services "waiver" programs to individuals who need a high level of care, but who would like to remain at home.
Traditionally, Medicaid has paid for long-term care in a nursing home, but because most individuals would rather be cared for at home and home care is cheaper, all 50 states now have Medicaid programs that offer at least some home care. In some states, even family members can get paid for providing care at home.
Funds for Medicaid come from both the federal government and the individual state government. And as such, the rules governing Medicaid also come from two sources. The federal government sets certain standards but gives the states flexibility on the services they provide. This is especially true in the area of home care.
The important points for the reader to understand are:
1. Medicaid's home care services are different in every state.
2. Within each state, the home care benefits depend on the type of Medicaid program in which the individual is enrolled.
Medicaid Payments to Family Members to Provide Home Care
In most states, it is possible for family members to be paid by Medicaid for providing personal care for their loved ones. In brief, this process works as follows.
An individual applies for Medicaid
Once approved, they then sign-up for a specific Medicaid program that pays for home care and allows for "Consumer Direction". Consumer Direction, also called self-directed care, means the beneficiary can select their care providers rather than have Medicaid choose providers on their behalf.
The beneficiary then hires their family member as a personal caregiver.
The family member/caregiver submits timesheets to Medicaid. They are paid by Medicaid or indirectly by a legally responsible third-party service.
State by State Guide to Medicaid's Home Care Benefits
Today all 50 states and D.C. have at least one program that provides assistance to individuals living outside of nursing homes. Be that at home, in adult daycare, in adult foster care, or assisted living. Many states offer several programs. And usually, those that do will offer personal care assistance through their Medicaid State Plan (an entitlement program) and through a Medicaid Waiver (which limits enrollment). Follow the links in the table below to learn more about the eligibility requirements and benefits of any program.
Qualifying for Medicaid and Home Care Waivers
Medicaid's home care programs are state-run, and each state has different rules about how to qualify. Because Medicaid is available only to low-income individuals, each state sets its own asset and income limits. For example, in 2021, in New York, an applicant must have income that is lower than $884 a month and fewer than $15,900 in assets to qualify. But Minnesota's income limit is $2,382 and its asset limit is $3,000, while Connecticut's income limit is also $2,250 but its asset limit is just $1,600.
States also vary widely in what services they provide. Some services that Medicaid may pay for include the following:
In-home health care
Personal care services, such as help bathing, eating and moving
Home care services, including help with household chores like shopping or laundry
Caregiver support
Minor modifications to the home to make it accessible
Medical equipment
In most states, it is possible for family members to get paid for providing care to a Medicaid recipient. The Medicaid applicant must apply for Medicaid and select a program that allows the recipient to choose his or her own caregiver, often called "consumer-directed care." Most states that allow paid family caregivers do not allow legal guardians and spouses to be paid by Medicaid, but a few states do. Some states will pay caregivers only if they do not live in the same house as the Medicaid recipient.
For more information, visit our website at https://www.elderhcs.com/
Contact Person: Bobby Mendelovitz
Mobile: 646-854-3004
Email: info@eldershcs.com
Address: 2361 Nostrand Ave., Brooklyn, NY 11210
There are also many exceptions to what is considered countable assets and income. Visit our Medicaid page for complete eligibility requirements or to find assistance qualifying for Medicaid.