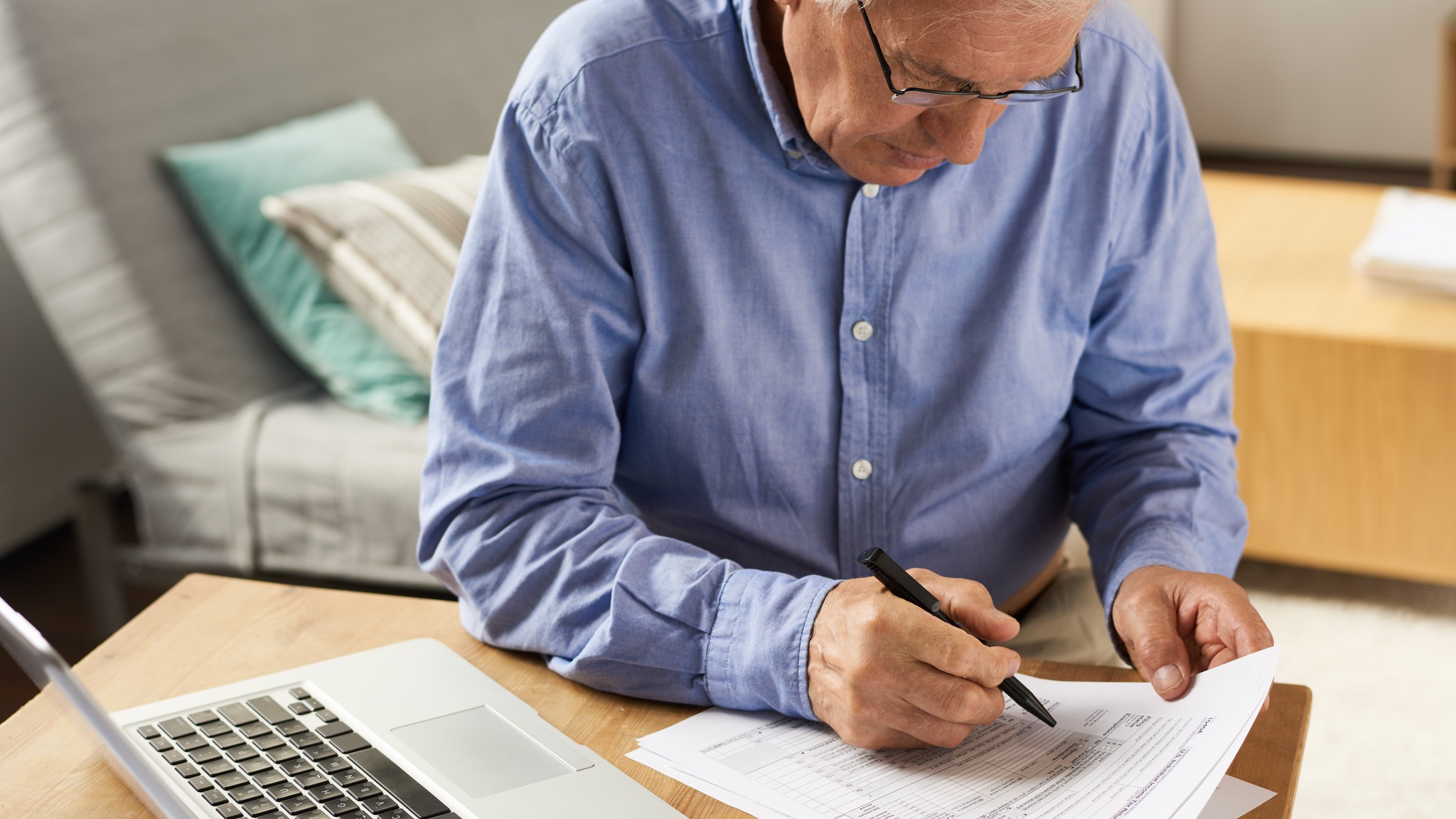 Medicaid applications for healthcare coverage are available to those who have limited or no income, pregnant women, the disabled, the elderly, and the blind. Learning how to apply for Medicaid in New York is the first step toward receiving your health benefits.
What Are the Required Documents to Apply for New York Medicaid?
The process to apply for Medicaid in New York is easy, thanks to the procedures put in place by the state Department of Health. However, prior to filing a NY Medicaid application, the most important and crucial step is to compile the necessary documents. Just like meeting certain eligibility requirements, you must also have certain documents available.
When the time comes to apply for Medicaid, have the following details nearby:
Checklist of Items Necessary for Medicaid Application
Proof of Citizenship
Us Passport (can be expired)
Birth Certificate
Naturalization Certificate
Green card
NY Driver ID ( Not Ideal )
Proof of Social Security Number
Social Security Card
1099 from social security
Proof of Medicare Number
Medicare Card (blue, green, red card)
Social Security Award Letter
Proof of Marital Status
Marriage License
ketubah
Letter from Clergy Member Starting they are married
Divorce decree
Death Certificate for spouse
Never Married
Proof of Income
Social Security Award Letter(if cannot be obtained, this should not hold up Application)
Proof of Pension
Proof of IRA Distribution
Proof of Holocaust Application (If Applicable)
Supplemental Health Insurance
Both are required if Applicable
Proof of frequencies (Bill, Letter, Multiple Bank Statements
Proof of Payment
Not Applicable
Copy of Card (Front or back)
Financial Bank Statements in Name & Joint
Current Bank Statements for all accounts
Prepay Card for Direct Deposit of SSA (Front & Back)
Other Assets Select all that are relevant
Stock/Bonds
Life Insurance (Cash Value)
Annuity(Not receiving distribution)
Other
Proof of Residence-Showing Complete Address
Utility Bill
Lease
Deed
Letter from Landlord/Owner of Residence
Rent Maintenance Bill or Receipt
Family Letter, also need a bill in their name at that address
Spousal Refusal Cases only (Needed from refusing spouse)
Supporting Documentation to be discussed
Spousal Refusal Forms to be signed by refusing spouse and Applicant
Power of Attorney Form (If Applicable)
NYS Power of Attorney (POA)
Statutory Gift Rider
Signed Documents Required
Five Documents Requiring Applicant Signature
Irrevocable Trust with Schedule A
(Provide all relevant items)
Financial/Bank Statements
Stock Bonds
Life Insurance
Green card
Annuity
Deed
Other
Medicaid Card (Benefit Card) if applicable
US Veteran
Please advise, you may be eligible for additional benefits once Medicaid has been approved
Our Process
Our step-by-step process can guide you through it all!
First, we meet- We take the time to walk you through every step of the process & make sure you're comfortable moving forward. Then we'll let you know exactly what we need to get started. We're happy to offer home visits as well.
Then we apply- Our busy lifestyles can prevent us from doing the simplest of things, That is why our team will personally hand-deliver your application to Medicaid, avoiding the unnecessary hassle, stress, and time
Our Care- You've just been approved, we can now assure you the best healthcare, putting our patients first so they enhance in life and excel in care, knowing the people you love are being taken care of.
OUR SERVICES:
Medicaid Applications- We'll let you know what documents we need, and help you get them together. We'll make sure everything is organized and in order before we hand deliver the application for approval. Of course, we'll handle any surprises that may come up.
Code Removals- There's no need to worry! Our team knows the system better than anyone, and we can clear it up for you quickly and effectively!
Pool Income Trust- There is this myth, that anyone making too much money monthly will not qualify for the best type of Medicaid (LTC Medicaid). That is simply not true! With a Pooled Income Trust, (PIT) everyone qualifies. A Pooled Income Trust is a third-party bill paying service, whereby the government will be able to see that you are paying bills with your excess income. As long as the additional money is going towards your bills via the PIT, you will definitely qualify for Medicaid.
Home visits for a consult- We're more than happy to come to visit you at your convenience in the comfort of your home. We take pride in taking the time to answer all your questions and going the extra mile to make sure you get all the coverage you need.
Re-certification- Don't worry about reapplying year after year; EHS will take care of it and make sure you get your coverage for the next 12 months.
Home care referrals- Now that you're covered, it's time to find you the perfect home care, provider. We put our ever-growing network and years of experience to use by pairing you with the agency or person that matches your exact requirements.
CDPAP (Consumer Directed Personal Assistance Program)- The Consumer Directed Personal Assistance Program is also a great option if you're looking for a caregiver that you know. This program allows you to choose a friend or family member as your home care provider (once they get certified). We can help you get set up and settled from A to Z.
Medicaid Consultants
We collaborate to provide joy and comfort to the elderly and empower them to make changes in their lives for a brighter future. We can accomplish this by aiding them in receiving the care they need. We believe leaving an impact on people, brings happiness. Turning closed doors into open pathways and being part of the solution is what matters most, get started today and apply for Medicaid with elderly health care services.
For more information, visit our website at https://www.elderhcs.com/
Contact Person: Bobby Mendelovitz
Mobile: 646-854-3004
Email: info@eldershcs.com
Address: 2361 Nostrand Ave., Brooklyn, NY 11210